Book your reservations online below:
Click below for a money saving coupon! *Terms and conditions apply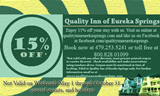 Additional Services offered by Quality Inn of Eureka Springs include:
Massage & Craniosacral Therapy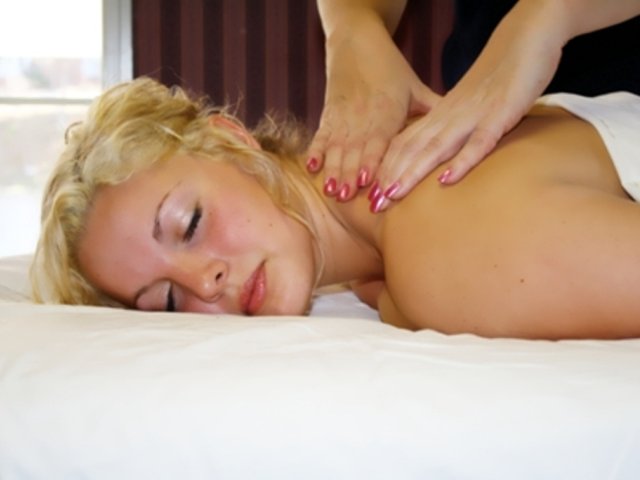 Feeling a bit stressed?
Try our on-site massage therapy offering full-body massage, Craniosacral therapy, as well as facials. You can book these services through our front desk when you make your reservation, or you can schedule them when you get to our property. Gift Certificates are also available so you can gift this wonderful surprise to your bride, friend, group, or family!
A Breakfast to Remember!
Tired of the same old, cold and boring continental breakfast offered everywhere you go?
Get ready for a wonderful breakfast you will not soon forget, because we offer breakfast choices you are not likely to find elsewhere!
Begin your day with our unique breakfast! We offer hot-out-of-the-oven homemade quiche, pecan coffee cake, fresh hot Belgian waffles and more. Quite a good way to start your day!